How to turn off user account control
I tried to install Photoshop, but I couldn't proceed due to the UAC activation problem.
To solve this problem, it can be solved by going through the four steps below.
1. Click the Start window button and type UAC in the search box.
Alternatively, select a user account from the Windows Control Panel
2. Click the item 'Change User Account Control Settings'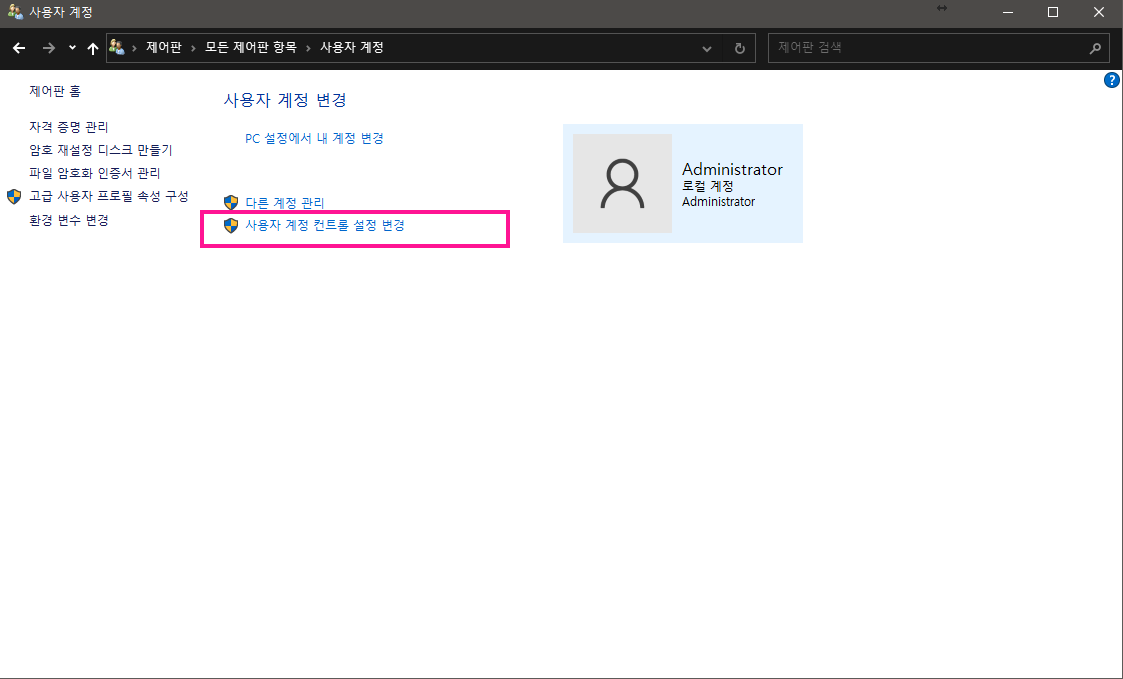 3. When the User Account Control setting opens, set it to 'Do not notify' and click the OK button.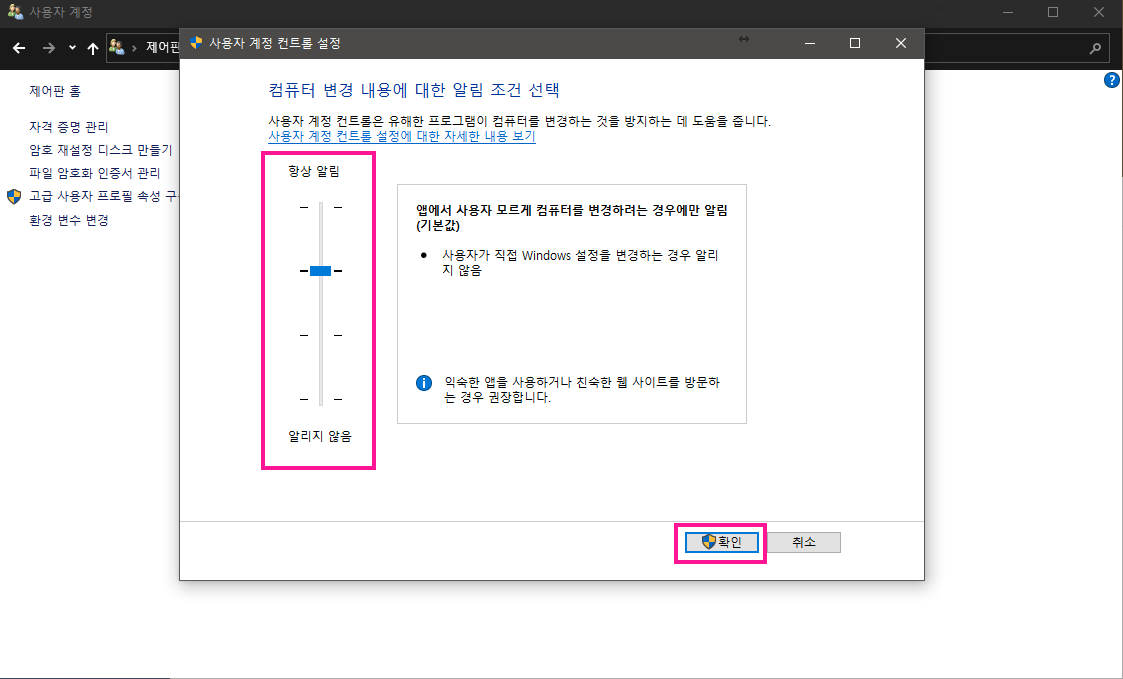 In the "User Account Control" window, press the "YES" or "Allow" button to complete
4. You can verify that the program is functioning normally.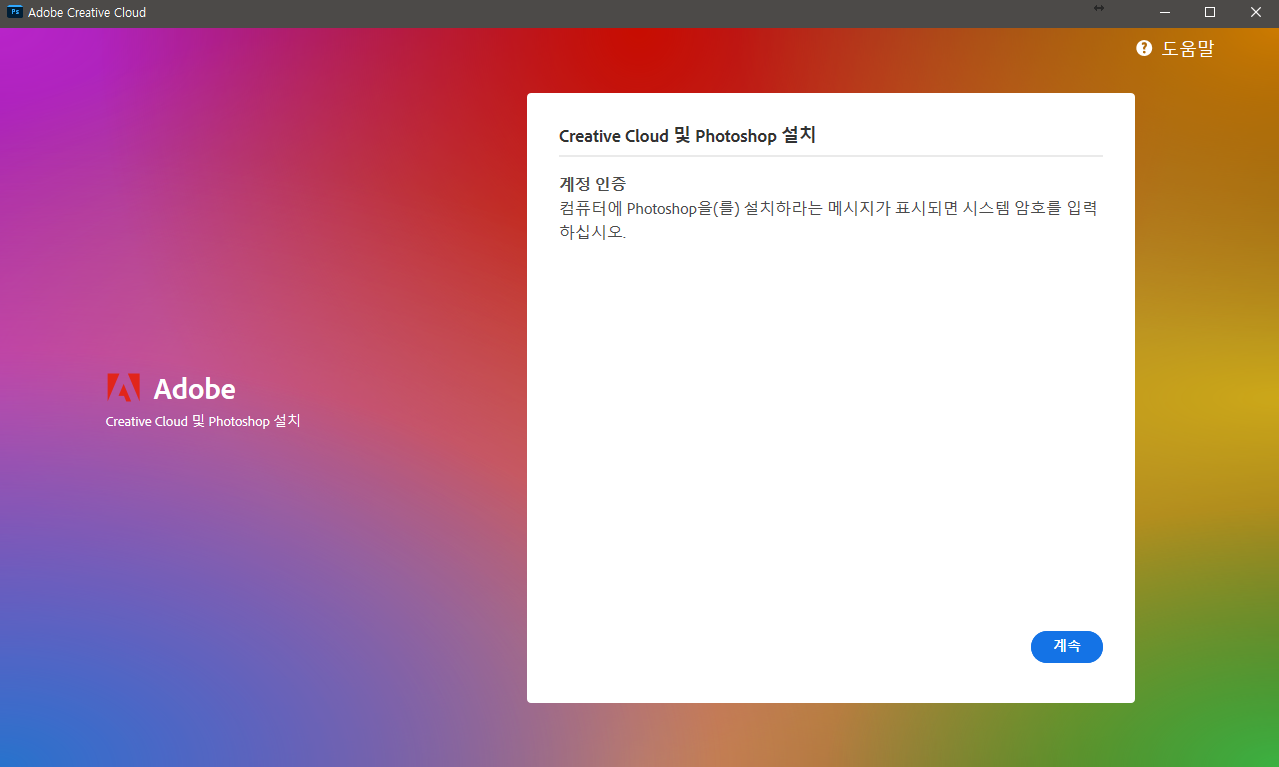 Thank you 🙂