how to enable administrator account without admin rights
1. Run the CMD window with administrator privileges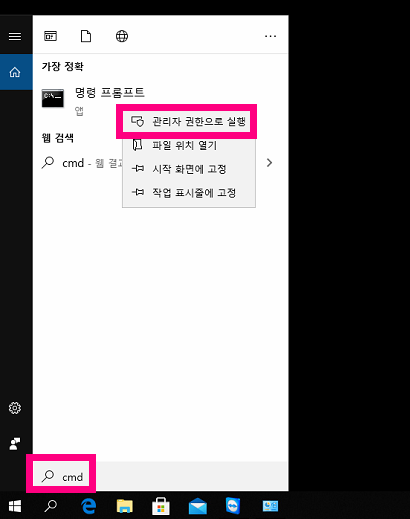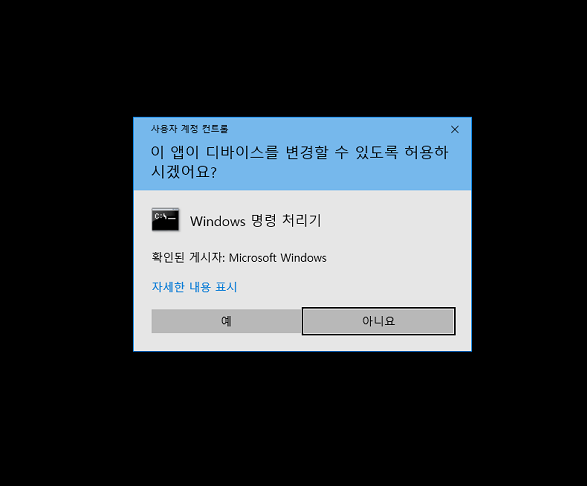 2. Please enter the command below.
This will activate your administrator account.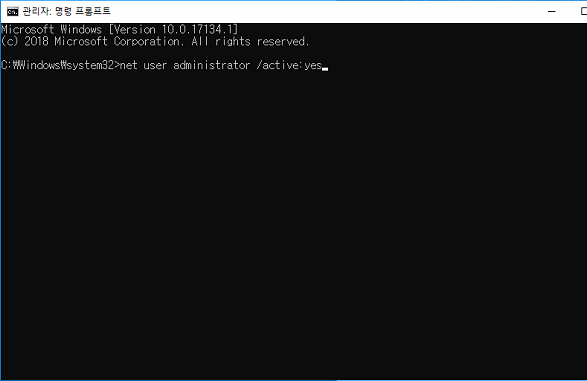 net user administrator /active:yes

3. Enter the Logoff command to log out of your personal account

logoff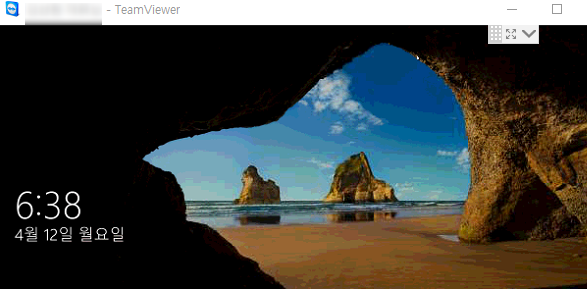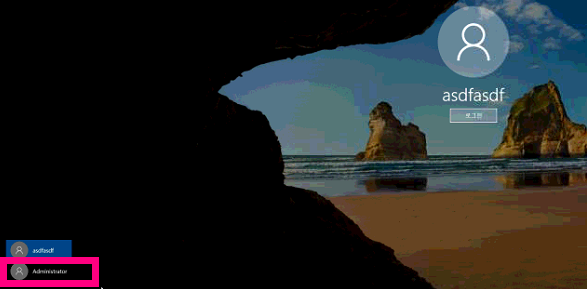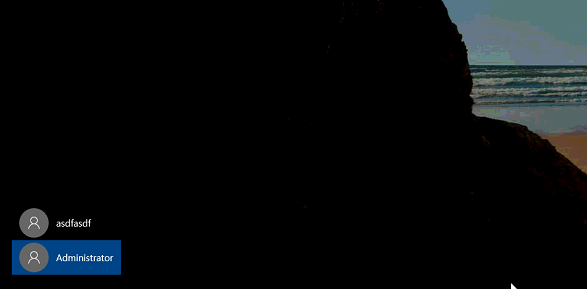 4. Log in with an administrator account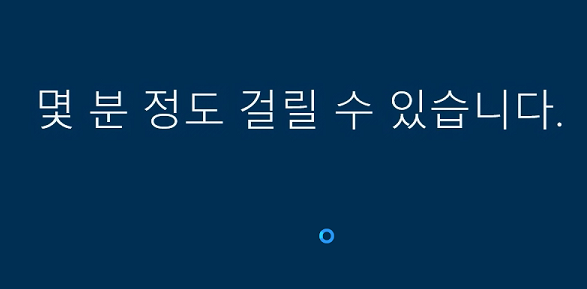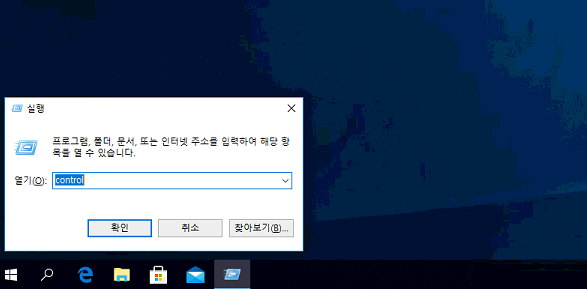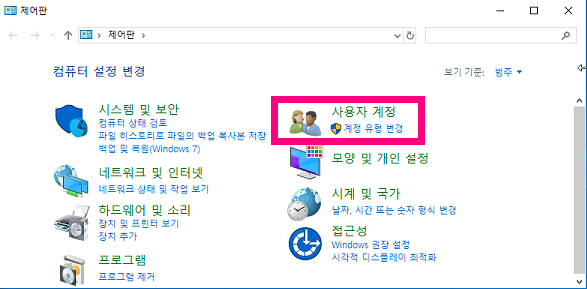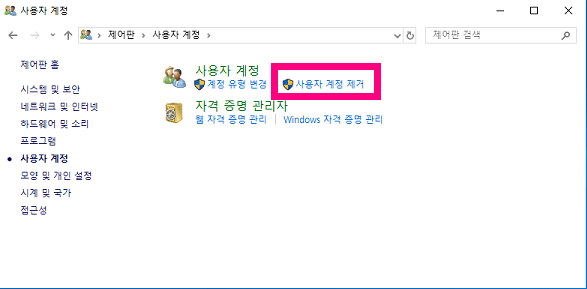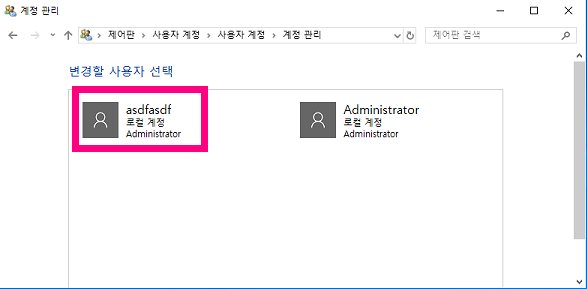 Delete personal accounts except administrator accounts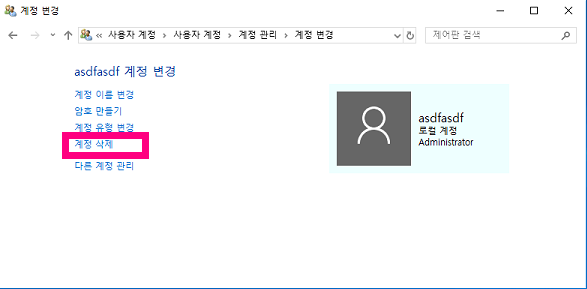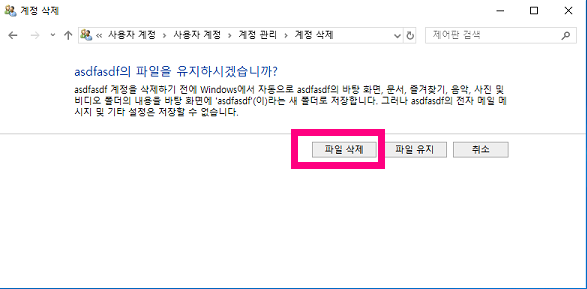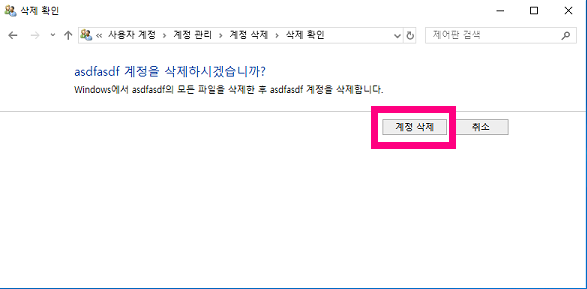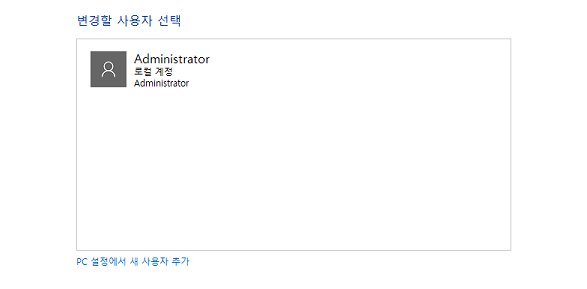 It is still available in administrator mode from now on.